How to send a gift
1. The Gratitude Box
Choose the perfect collection from our gourmet catalog
Catalog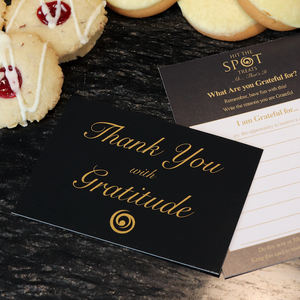 2. The Message
Craft a thoughtful message for your Gratitude card
Send some gratitude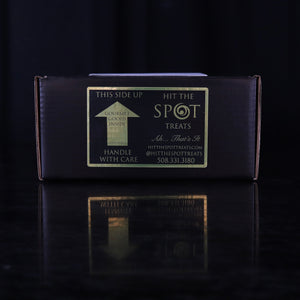 3. We Ship it!
We send the bakery your order and ship it to your recipient!
Send a gift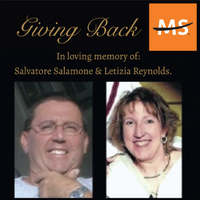 A donation made for every gift given!
Every gratitude box sold includes a special donation given to specially selected fundraiser!
We currently are donating to the National MS Society helping to create a world free of MS.
Learn more
Join the Community
of people who love sharing gratitude with one another!
Share your reasons for being grateful with us!
Follow us on Social Media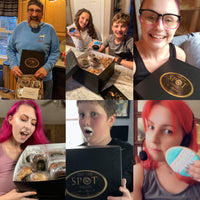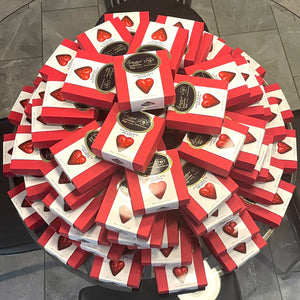 Build Brand Culture
Transform how people see your business, whether you are at home or in the office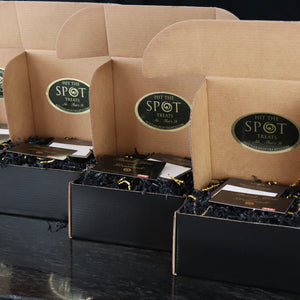 Thank Important Clients
Celebrate your clients and recognize valuable employees with honor
Become a Corporate Gratitude Partner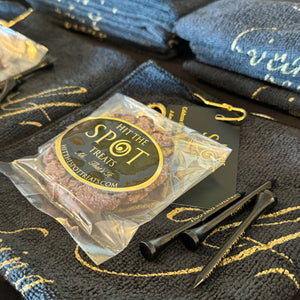 Custom Gifts for Events
Show Gratitude to important clients by making an impression at your event
Whether you want to deliciously surprise someone you love or send a Thank You gift to your loyal customer, you have to use this company. Everything they do is top quality - customer service, timely delivery and, of course, the yummy goodies that Hit The Spot!

Marina Brodskaya
Hit the Spot Treats are a delicious gift for any purpose, business or personal! Deliciously made and fresh.
Highly recommended.

Thomas Buckborough
Delicious! I shared a basket of treats with my office colleagues a few months ago. The chocolate sugar cookie was my favorite. Moist and chewy with a deep chocolatey flavor. The basket was devoured by all of us in minutes!

Christine B.